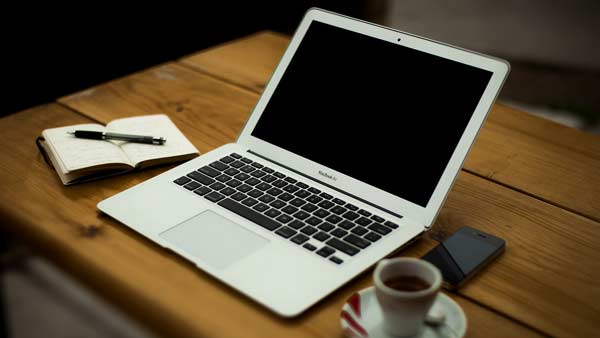 Who We Are
We are a small Mom and Pop business that started our as small graphics company that blossomed into a full business promotional products distributor. We still to this day specialize in Pad Printing, Silk Screening, Vinyl Graphics, Rhinestone Apparel, Computer Graphics, Web Site design and Web Hosting. We employ the very best Open Source software and high speed Virtual Dedicated Servers.
We are very family orientated and believe that big business and the family blogger can have the tools and be equally successful in their goals. We continue to enjoy the success of our clients and watching them grow.
See Our Previous Work

If you would like to see some of our past client projects you can see them here. We have built many sites, but not limited to real estate listing sites, political blogging, informational archive sites, educational course registration sites, photo galleries, appointment booking for professional services, shopping cart systems for beauty products to cook books and apparel. All of our sites come standard with anti-hacking firewalls, database and site backup software and off site archival. SEO and Google listing services are standard.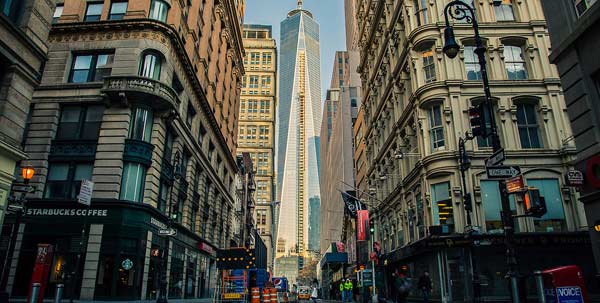 See How It Works
Evey project is different and has different goals, and as such each site is custom built to fit those needs. But don't be worried! We do not encrypt the source code and every piece of software can be easily managed or adjusted by anyone with a little php and html knowledge. Meaning you can hire anyone of a few hundred thousand web designers to help you if decide to part ways with us.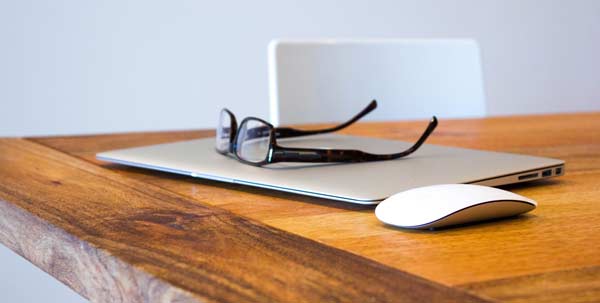 Experience Matters
We have spent the last 10 years building easy to manage open source websites and stay on top of the latest trends and security issues. Don't be left in the dark by a fly-by-night web designer who takes your money and isn't there down the road to when you need them most.
We are here to stay and we here to help you grow!